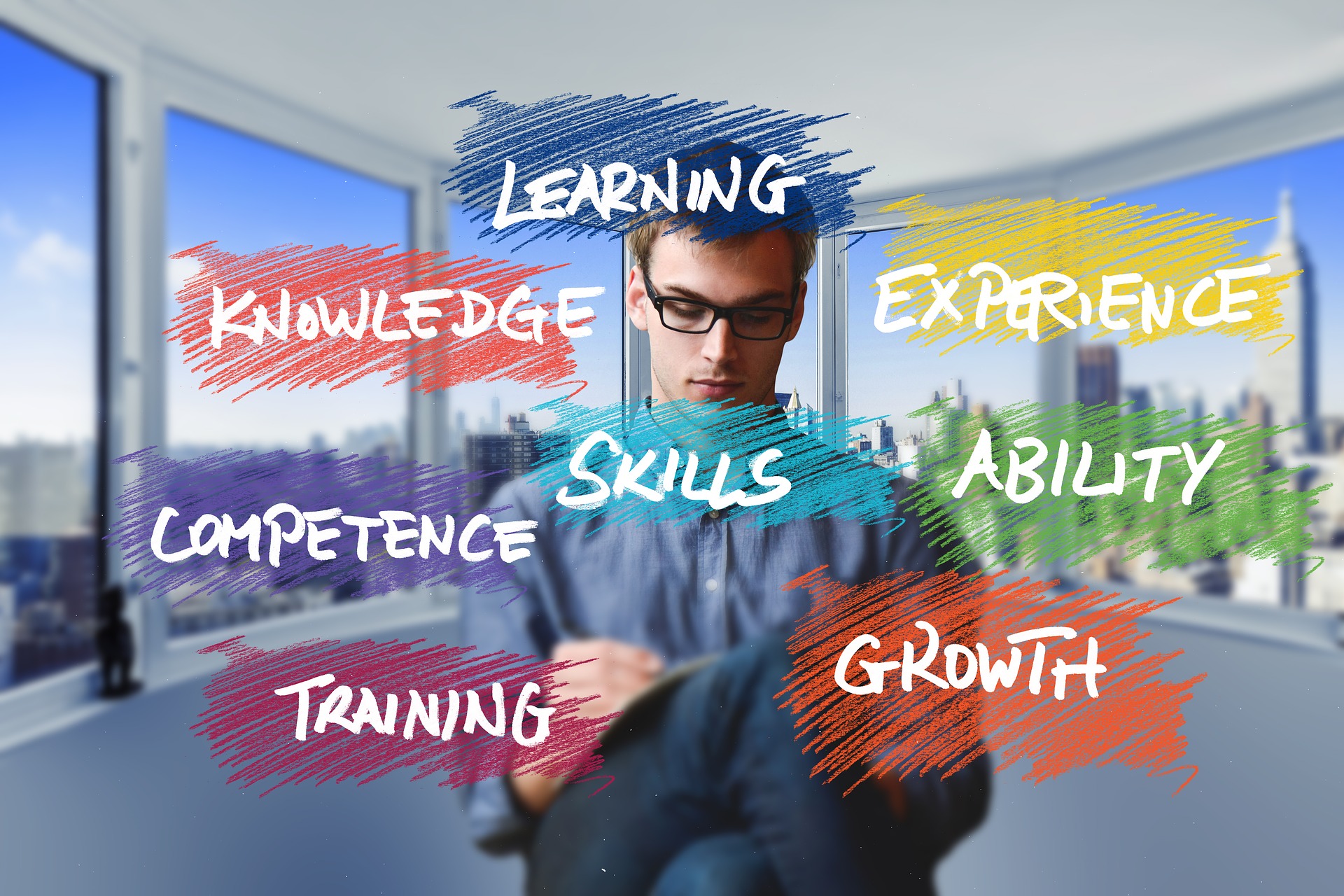 The Call for XXXVI Cycle hasn't already been published. Probably, due to the health emergency for Covid-19, it would be postponed, compared to last year, at most by the end of june.
We'll keep you updated!
Here the link to the procedure managed by the University of Florence centrally for the XXXV Cycle https://www.unifi.it/p11549.html
To be prepared to the new call you can in the meanwhile check the documents requested last year.
Here the link to the dedicated page.