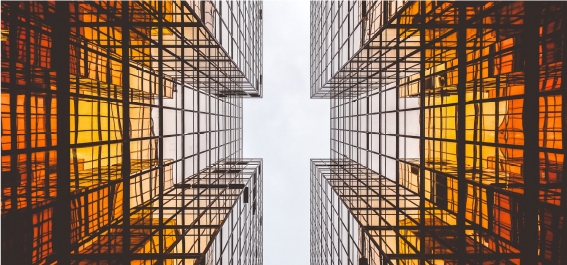 Prof. Claudio Borri has been invited as distinguished speaker at the 2019 Scruton Lecture hosted by the Institute of Civil Engineering (ICE) on the 13th of November 2019.  
Scruton Lecture is the premier event hosted annually by the ICE and the Wind Engineering Society (WES), with guest speakers that include some of the worlds foremost wind engineers.
The theme of this year's lecture will be the interaction of wind and water.
Scruton Lecture typically attracts about 100 attendees from a vast range of disciplines, including wind engineers, civil engineers, contractors, wind energy experts, etc. Most attendees come from commercial backgrounds.