Soft and complementary skills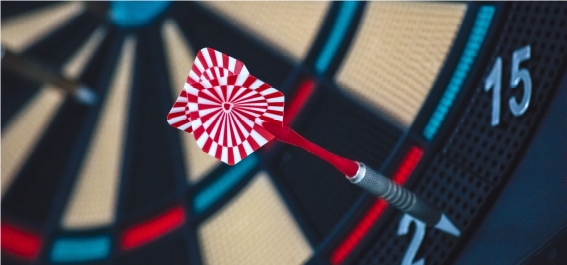 To answer to the increasing request, in the field of scientific research and on a highly specialized job market, of technical and relational skills (teaching, linguistics, statistics, IT, legislation, etc.), the University of Florence has realized, after a year of experimentation, a percourse of Soft and Complementary Skills dedicated to the Doctoral Students.
From the XXXIV cycle students must acquire at least 6 ECTS (or 36 hours total over the three-year period) for participation in these courses.
The offer is varied and articulated; there are individual modules and cycles of lessons. There are English language courses and courses on scientific communication in the main exchange languages ​​(French, German, Portuguese, Spanish, Italian, English).
Anyone can choose the activities that consider most useful to own percourse. 
The candidates can choose also among the activities offered by the University of Florence or by the University of Pisa.
For UNIFI:
For UNIPI:
ultimo aggiornamento: 15-Mag-2020