Courses abroad and credits recognition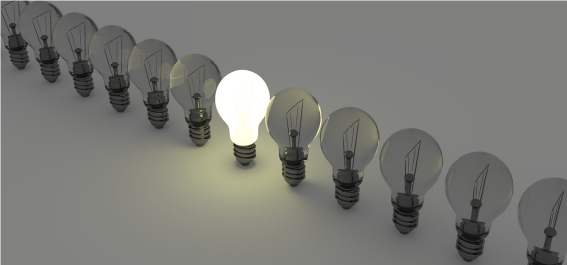 If a student attend a course or a seminar abroad and want to ask for a credit recognition of this training period should present to the Secretariat the certification that should be approved by the Coordinator of the Program.
Four hours of training will count as one credit.
We recall that the Board of Teachers has established that the students should collect at the end of the percourse of 3 years at least 45 credits in training courses and, since the XXXIV cycle, 36 credits in soft and complementary skills with the courses offered by the University of Florence.
ultimo aggiornamento: 05-Lug-2019