Courses abroad and credits recognition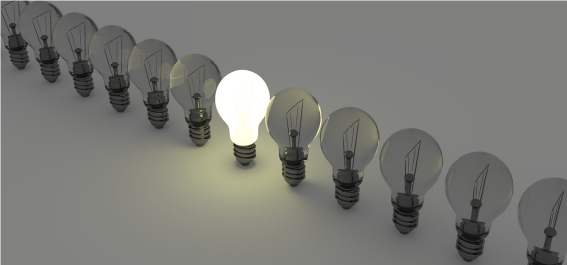 If a student attend a course or a seminar abroad and want to ask for a credit recognition of this training period should present to the Secretariat the certification that should be approved by his/her supervisor and the Didactic Commission.
Since XXXV Cycle the credits recognition system has changed, please check this scheme:
INTERNAL COURSES

EXTERNAL COURSES

SOFT SKILLS

MIN 30 cfu (MAX A 45 cfu)

MAX 15 cfu

6 cfu (Mandatory since  XXXIV Cycle)

Min 20 cfu in basic courses and the rest in specialistic courses

 

 

Possibilities:

- Seminars – from 2 h to 4 h, from 0,5 to 1 cfu, 1 cfu/4 h

- Short Courses – from 4 h to 8 h, from 1 to 2 cfu, 1 cfu/4 h

- Long Courses – from 8 h to 20 h, from 2 to 5 cfu, 1 cfu/2 h

Possibilities:

- External Seminars – from 2 h to 4 h, from 0,5 to 1 cfu, 1 cfu/4 h – max 3 cfu

- External Courses – 1 cfu/4 h

- Curses of Master degree programs – max 8 cfu – same cfu of the original courses

 

Training plan approved before and after by the supervisor, final approval of the Didactic Commission.
Registration of participation in advance.
Verification of learning (positive judgement otherwise no recognition).
We recall that the Board of Teachers has established that the students should collect at the end of the percourse of 3 years at least 45 credits in training courses and, since the XXXIV cycle, 6 credits (36 h) in soft and complementary skills with the courses offered by the University of Florence.
ultimo aggiornamento: 13-Mag-2020